Orthodontist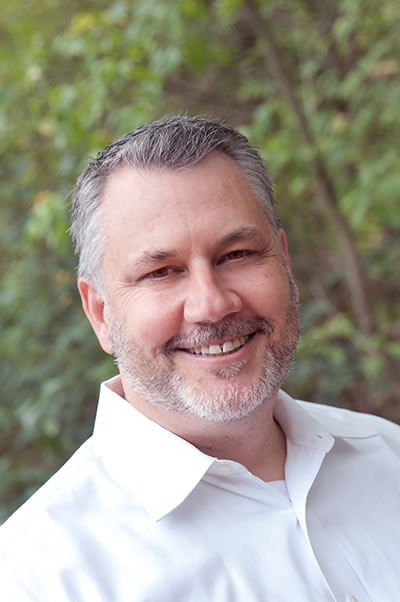 Dr. Rodney Lewis has been with Children's Dental Specialists since 2001. He is originally from Canyon, Texas and went to West Texas State University for his undergraduate degree. He completed his dental training at Baylor College of Dentistry where he successfully accomplished a 27-month residency in orthodontics. He finished his residency with a Master's degree and a certificate in orthodontia.
He is a member of the American Dental Association, Texas Dental Association, Dallas County Dental Society, and the American Association of Orthodontists.
Dr. Lewis has two dogs and enjoys hunting, fishing, scuba diving, and spending time with his family.