Pediatric Dentist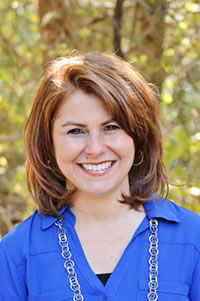 Dr. Train has been with Children's Dental Specialists since 1993. She received her undergraduate degree from the University of Texas in Austin and went to dental school in San Antonio at the University of Texas Health Science Center. Dr. Train then completed a two-year pediatric dental residency at Baylor College of Dentistry, Children's Medical Center, and the Texas Scottish Rite Hospital in Dallas, where she received a Certificate in Pediatric Dentistry and a Master's degree. She is board certified by the American Board of Pediatric Dentistry.
Dr. Train is a member of the American Dental Association, American Academy of Pediatric Dentistry, Texas Dental Association, Dallas County Dental Society, and several other charitable organizations.
Dr. Train is married to Alan and they have one son and two daughters. She enjoys volunteering, traveling, exercising, cooking, and spending time with family and friends.